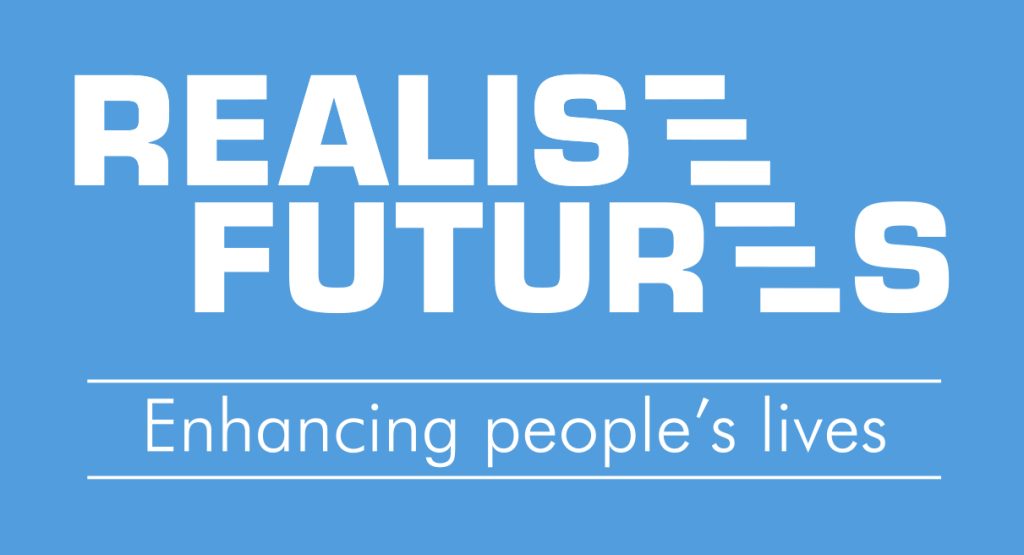 Job Vacancy: Employment Advisor
Job Ref: 026/22
Permanent, 37 hours per week
£27,000 per annum
We are looking to recruit an Employment Advisor based in the West of Suffolk (covering Bury St Edmunds, Newmarket and Mildenhall) and also covering the surrounding areas for the Work and Health Programme contract in Suffolk (delivered on behalf of Shaw Trust).
We are seeking engaging, motivated and innovative people who have a passion for helping those with disabilities and health conditions move into sustainable employment. Knowledge of and strong links within your local community is critical to the success of the delivery of this programme. The team will manage a holistic integrated service approach through building and sustaining relationships with existing health and local government services and liaising regularly with health professionals, partner organisations and employers.

We will offer a bespoke service to ensure every participant's journey into sustainable employment is as smooth and well-coordinated as possible. It is important that you understand local labour market trends and are confident in managing an integrated service approach.
Countywide travel is required so access to your own transport is essential to this role – please note you may work from multiple locations on the same day so public transport will not allow you to fulfil the required travelling for this role.
Realise Futures is proud to be a mindful employer that offers a range of employee benefits including flexible working arrangements (where business needs allow), 25 days annual leave (in addition to recognised bank holidays) and an occupational pension scheme.
Realise Futures is committed to safeguarding and promoting the welfare of vulnerable adults, young people and children, and expects all staff and volunteers to share this commitment. We are an equal opportunities employer.
This role is subject to a Basic DBS check.
How To Apply:
To apply for this role, please complete the online Application Form by scrolling down & clicking the blue highlighted "Apply Now" button on the webpage.
When applying, please quote the Job Reference Number (as above).
Closing Date:         12 Noon on the 23rd August 2022
Interview Date:      Reserved for the 17th and 24th August
Please ensure you are available for interview on this date prior to applying for the role
If you have any further queries, or difficulties in completing the Application Form, please email: recruitment@realisefutures.org
To view the full job description for this role, click here
recruitment@realisefutures.org
Realise Futures CIC – a company operating across Suffolk and Essex combining commercial trade of products and services alongside work placements, employment and training opportunities. The primary aim of the business is to improve and promote the economic and social wellbeing of those who are disadvantaged and/or disabled. The company is organised in three divisions, Learning and Development, Employment and RF Works (six distinct Social Businesses). Together they provide professional and tailored opportunities that support people to realise their potential. Realise Futures: Enhancing People's Lives.