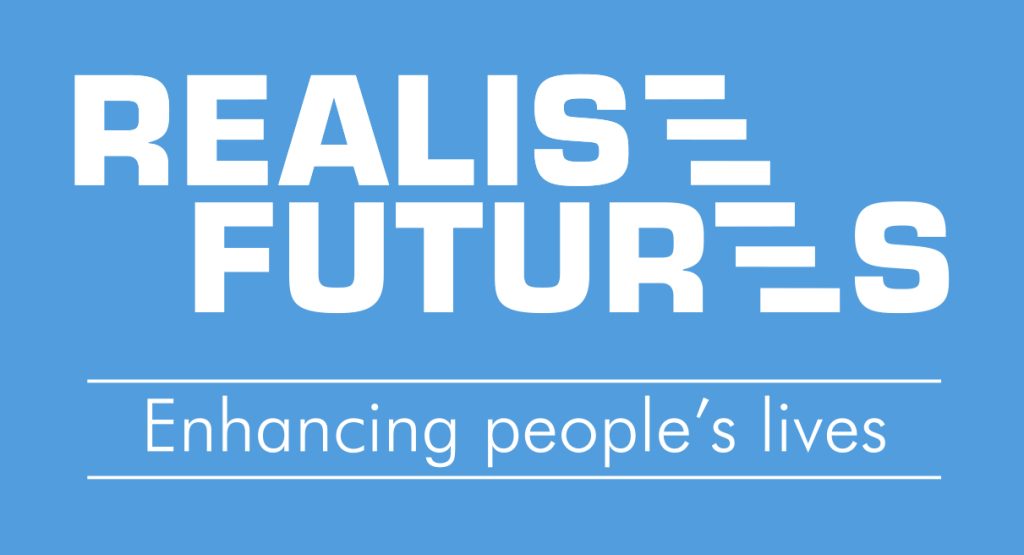 Job Vacancy: Pool Tutor (Learning in Families)
Job Ref: 22/22
£15.57 – £24.23 p/hr
Permanent
Suffolk: Lowestoft, Waveney and South Suffolk
Realise Futures Learning, Coaching and Advice has vacancies for Early Years specialists to join the Family Learning pool of tutors across Suffolk.
We are looking for dynamic, flexible creative tutors with a specialism and skills in Early Years and a passion for working with parents/carers in a range of settings.
A minimum Level 3 teaching qualification and a subject qualification in the relevant area are essential:
Our Early Years practitioners run short programmes in partner venues that encourage parental involvement in children's learning and development.
Outreach delivery is the norm and a willingness to travel in order to deliver in partner venues is essential, so access to own transport is required, as are excellent communication skills, a positive attitude to working in partnership and flexibility in the role.
Realise Futures is proud to be a mindful employer that offers a range of employee benefits including flexible working arrangements (where business needs allow), 25 days annual leave (in addition to recognised bank holidays) and an occupational pension scheme.
Realise Futures is committed to safeguarding and promoting the welfare of vulnerable adults, young people and children, and expects all staff and volunteers to share this commitment. We are an equal opportunities employer.
This role is subject to an Enhanced DBS check.
If you are passionate about engaging parents in their children's learning and would like an informal discussion about the role then please contact Claire Strath on 07738 704 754 or email Claire.Strath@realisefutures.org
How To Apply:
To apply for this role, please complete the online Application Form by scrolling down & clicking the "Apply Now" button below.
This will redirect you to our Online Application form.
To view the full job description for this role, click here
When applying, please quote the Job Reference Number (as above).
Closing Date: 22/08/22
Interview Date: 26/08/22
If you have any further queries, or difficulties in completing the Application Form, please email:
recruitment@realisefutures.org
Realise Futures CIC – a company operating across Suffolk and Essex combining commercial trade of products and services alongside work placements, employment and training opportunities. The primary aim of the business is to improve and promote the economic and social wellbeing of those who are disadvantaged and/or disabled. The company is organised in three divisions, Learning and Development, Employment and RF Works (six distinct Social Businesses). Together they provide professional and tailored opportunities that support people to realise their potential. Realise Futures: Enhancing People's Lives.