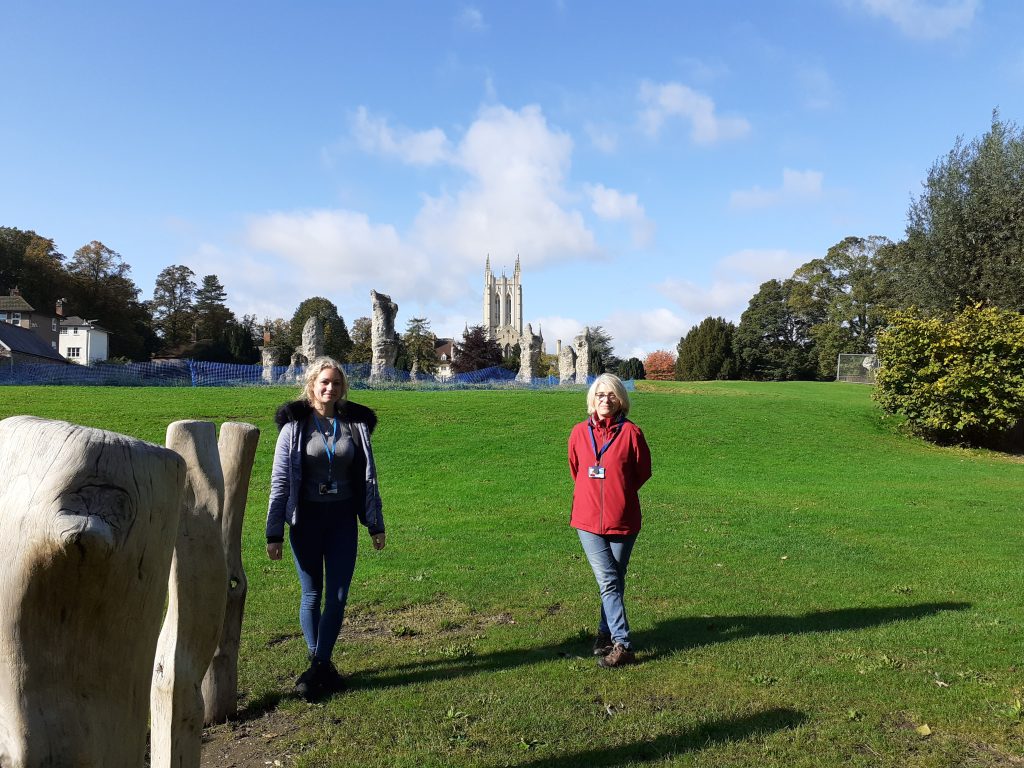 'A Day in the Life' with Realise Future's Employment Advisor, Georgie Wright
Georgie joined Realise Futures in September last year as an Employment Advisor and works within our 'Minding the Gap' programme for West Suffolk. After 6 months of working with the Employment team, Georgie was keen to reflect on her time so far within her role with me.
Why did you decide to apply to work for Realise Futures?
In my previous job, I delivered workshops about mental health to schools, we were a social enterprise. I knew that Realise Futures was the largest social enterprise in Suffolk and that really appealed to me as well as the whole's company's ethos and values. I also saw that the role would involve working with 16-24 year olds and I'm used to supporting young people and having an understanding of the barriers that can hold them back; I knew that this job would suit me well and that I would enjoy it.
My role began as a maternity leave position and I remember being quite gutted as time went on because I wanted to stay, so I was really happy when my role was extended to a permanent position after my contract ended.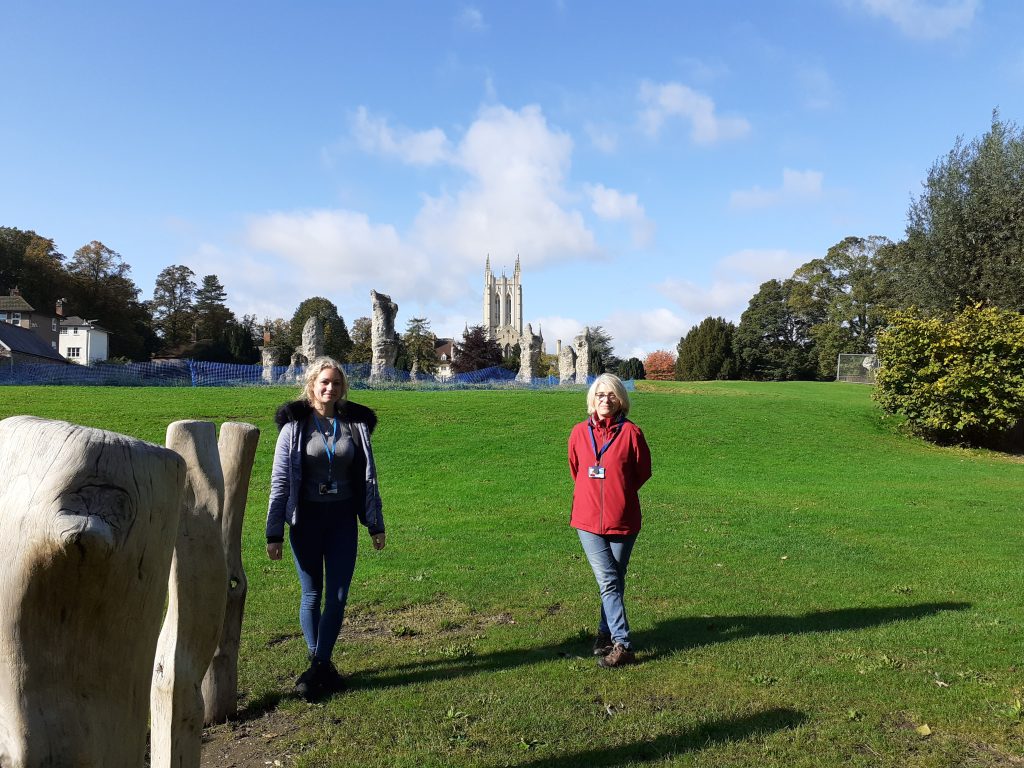 Describe your typical day/week at work:
We don't have typical days, it depends! I could have one day where I have a one-to-one meeting with a participant where I spend time assisting them in job searching, writing job applications/CV's, having mock interviews or supporting them with whatever they're doing at that time. During the pandemic, we've been having phone/video calls instead until restrictions are eased.
Every month, we also have meetings with external organisations that are offering young people different support/services so we stay aware of what's going on around us and what we can refer our participants to if need be. We also have action plans for every participant so their journey is really planned out and we can clearly see their progress. Some participants only require emotional support which we support them with; it depends on what each individual needs and it can vary.
What's your favourite memory from your role so far?
We had a participant sign up to our course last November, she was having mental health issues at the time and has suspected autism. She had really struggled finding a job over the past two years and had really low confidence and self-esteem. We found a job advertisement online for a Collections Conservation Assistant, the participant was so excited, she really excelled in her application but she was worried about the interview. We did a mock interview together but she was still very nervous. After her interview, she called me straight away and told me she thought she had messed it up, I told her let's wait and see and not to worry. The next day, she had a phone call from the company saying that they loved her and that she was hired and due to start the following week! She is so excited, she probably could've done it without me but sometimes you need to give the participant that extra bit of confidence and a final push.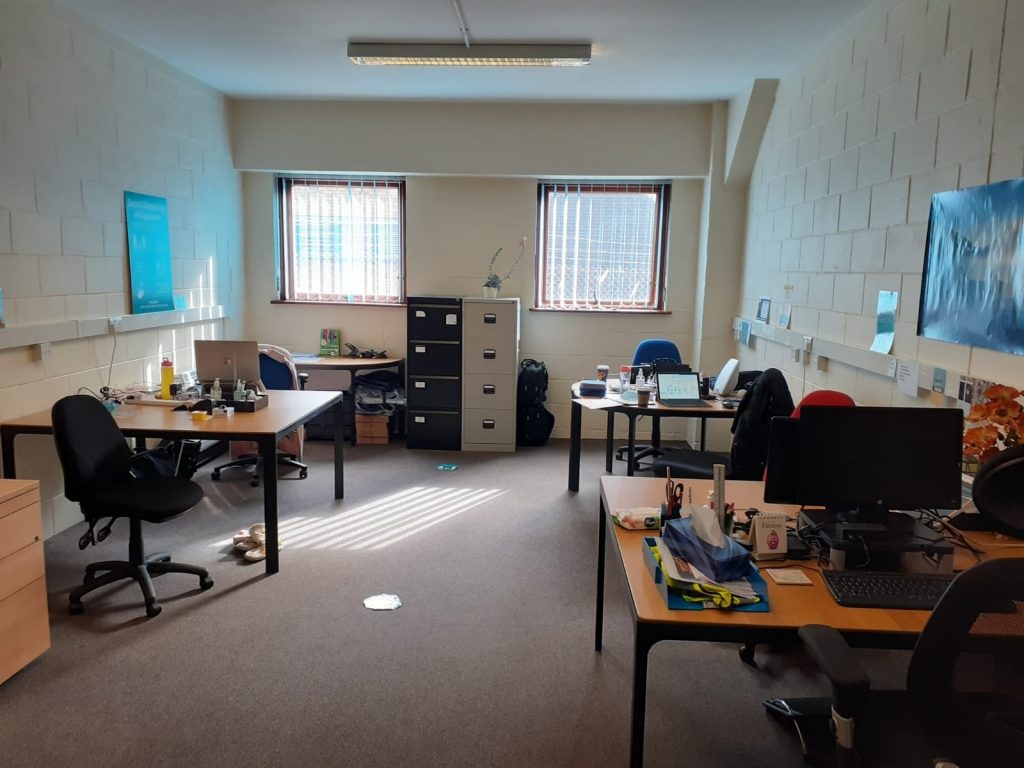 What's your favourite thing about working for Realise Futures?
I love seeing the participants face-to-face as well as the Employment team's ethos. We all got on really well, help and support each other and have a laugh. We work really well together, I enjoy going into work. I know that I can go to anybody in my team with no judgement, it never feels like we are competing against each other; we're always working together.
What would you say to someone who was considering applying for a job in your department?
If you're willing to be part of a team and have a lot to give to other people, then this is the job for you! In this job you have to be someone who likes to work with others, doesn't mind speaking on the phone and an all-round people-person. If you like giving something back and working closing with people, then this could definitely be the role for you.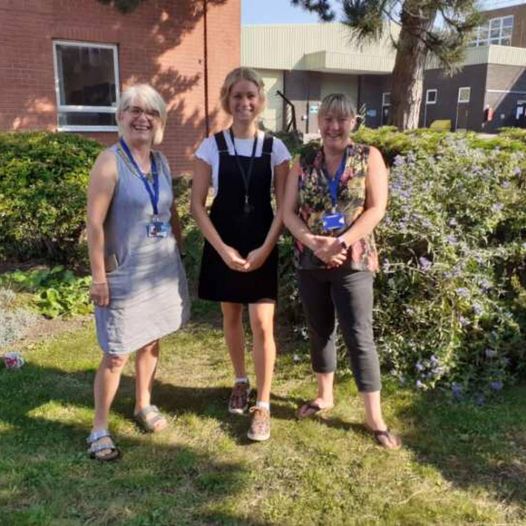 Interested in working for Realise Futures? Check out our 'Expressions of Interest' page here and our job vacancies here.