The Work and Health Programme
The Work and Health Programme is a Welfare to Work programme commissioned by the Department of Work and Pensions (DWP). It is designed to improve employment outcomes for people with health conditions or disabilities.
The ​Work and Health Programme ​is a government funded service designed to help you find a job that is right for you. The programme will help you manage your health and wellbeing, build your emotional strength and resilience, get you into employment and make you feel good again.
Who is it for? 
People with health conditions or disabilities
People who have been unemployed for more than two years
How do I get more information?
Ask your Work Coach at the Jobcentre Plus to tell you more about the programme.​
This programme is co-financed by the European Social Fund.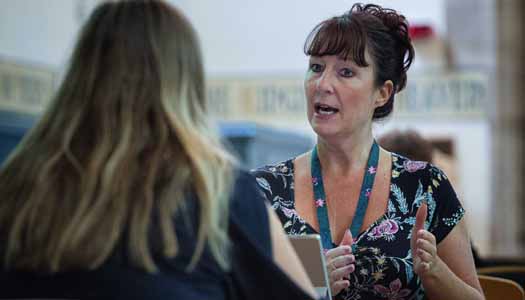 ---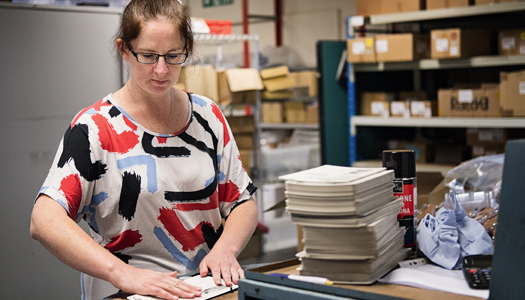 Community Connections Essex
Community Connections Essex is a partnership of five organisations led by Papworth Trust. The project is supporting people with a disability, or long term health condition to move into work, training, or active job searching.
Through 'Community Connections' we are offering a personalised employment support service. With dedicated 1:1 support, our Advisors can help you to explore your options, gain new skills and take that next step towards a job or into training.
Activities include confidence building, personal and social development, signposting and advocacy, and employability skills.
'Community Connections' is being delivered in Tendring, Braintree, Basildon, Harlow, Southend and Thurrock.
Realise Futures are offering this service in Colchester, Harlow, Chelmsford, Basildon, Epping, Loughton, Waltham Abbey, Waltham Cross, Chigwell, Buckhurst Hill, Rayleigh, Canvey, Rochford and Southend.  If you live in one if these areas and:
are aged 16 years or over
are furthest away from the job market and/or have a long term health condition or disability
are looking for education or training opportunities and are not in employment
Then get in touch to see how we can help you. To find out more, or to make a referral, contact:
Liz Watson, Essex Coordinator
Email: elizabeth.watson@realisefutures.org
Tel: 07809 306318
Community Connections is a building better opportunities programme funded by the European Social Fund and The National Lottery Community Fund.
---
Restart Scheme
The Restart Scheme is a comprehensive support service for jobseekers with referrals being made by Work Coaches at Job Centre Plus. Realise Futures deliver the scheme in Ipswich and Mid-Suffolk. Together with one of our dedicated Employment Advisors we will make a plan that will help you achieve your goals and support you on your journey into employment.
For more information contact Melanie Hercus on 07738 704743 or speak to your Work Coach at the Job Centre.


---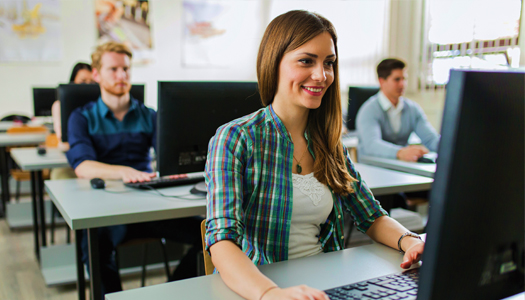 Building Better Opportunities – Minding the Gap
This project is funded by the European Social Fund and the National Lottery Community Fund.
Realise Futures is part of 'Minding the Gap' a partnership of local organisations led by Community Action Suffolk.
We provide a range of free activities across Suffolk to support young people to gain confidence, experience and new skills to enter or prepare you for the world of work.
Who can we help?
People aged 15 and at risk of NEET
People aged 16-24
People not in employment, education or training
Which areas of West Suffolk do we cover?
We cover Bury St Edmunds, Mildenhall, Newmarket, Stowmarket, Haverhill, Sudbury and villages in between.
If you are unsure if we cover your area, just get in touch!
What support do we offer?
We offer one to one tailored support through:
The creation of CVs, covering letters and help to complete job applications
Help to find courses and training when needed
Help with finding volunteering placements, work placements and paid employment
What else can we help with?
Along with our partners we can offer a variety of activities bespoke to you including:
Environmental and conservation activities
Personal development
One to one coaching and mentoring support
How long can you be supported by us?
The Minding the Gap programme is funded through to March 2022. The length of time you can be supported by us will be determined by your needs.
Who are our team?
Employment Advisors:
Paula Cocksedge
Paula.Cocksedge@realisefutures.org
Tel: 07738 704 713
---
Essex Supported Employment Services
We are contracted by Essex County Council to deliver the Supported Employment Programme across Essex to adults with disabilities.
Referrals come to our Employment Services from social workers and are allocated to an Employment Advisor who will work with the customer to find suitable employment opportunities.
Support includes:
Job searching
Preparation for work
Interview support
Pre-employment work trials
Support to secure voluntary placements
Individual and/or group vocational training
On-going in work support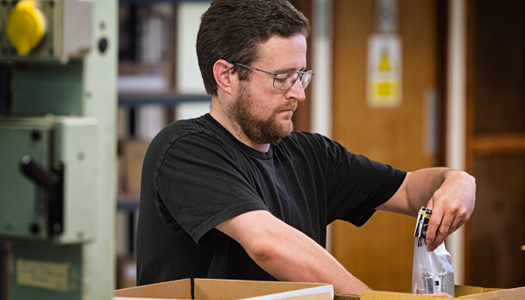 Download our information:
We have offices in Colchester, Chelmsford, Basildon and Harlow with Employment Advisors covering all areas of Essex. If you have any queries about the Essex Supported Employment Service please contact:
Mel Hercus:        07738 704743   melanie.hercus@realisefutures.org
Liz Watson:         07809 306318  elizabeth.watson@realisefutures.org
Colchester: Colbea, 1 George Williams Way, Colchester, Essex, CO1 2JS
Chelmsford: Unit 14, Waterhouse Business Centre, Cromar Way, Chelmsford, Essex, CM1 2QE. ​
Basildon: The Advice Store, Basildon, Essex, SS14 1DU
Harlow: Office 6, First floor, Harlow Enterprise Hub, Kao Hockham Building, Edinburgh Way, Harlow, Essex, CM20 2NQ​.
---