When an individual starts their journey with Realise Futures they might not know in the first
instance what they would like to do. Some may wish to gain work experience, learn new skills
or move into a paid job. Others might not be ready for that and will progress at their own
pace, sometimes over a longer period of time.
Our coaches work with individuals to put together a person-centred plan, together with clear end-goals and learning outcomes. Coaches will be on hand to work closely with individuals throughout the working day.
All placements will gain real work experience in retail and catering – cooking, sales, customer service, waiting tables, teamwork, fulfilment and building on social interaction are a few of the skills individuals can learn onsite.

A whole range of work-based opportunities for people with disabilities and/or disadvantages.
A friendly and supportive retail and café environment.
Well-being and work experience placements.
Access real work skills in a supportive setting.
---
CONTACT US FOR FURTHER INFORMATION:
Email: poppyspantrynorfolk@realisefutures.org
Tel. 01953 439020
Poppy's Pantry Norfolk, 24-26 Middleton Street,
Wymondham, Norfolk, NR18 0AD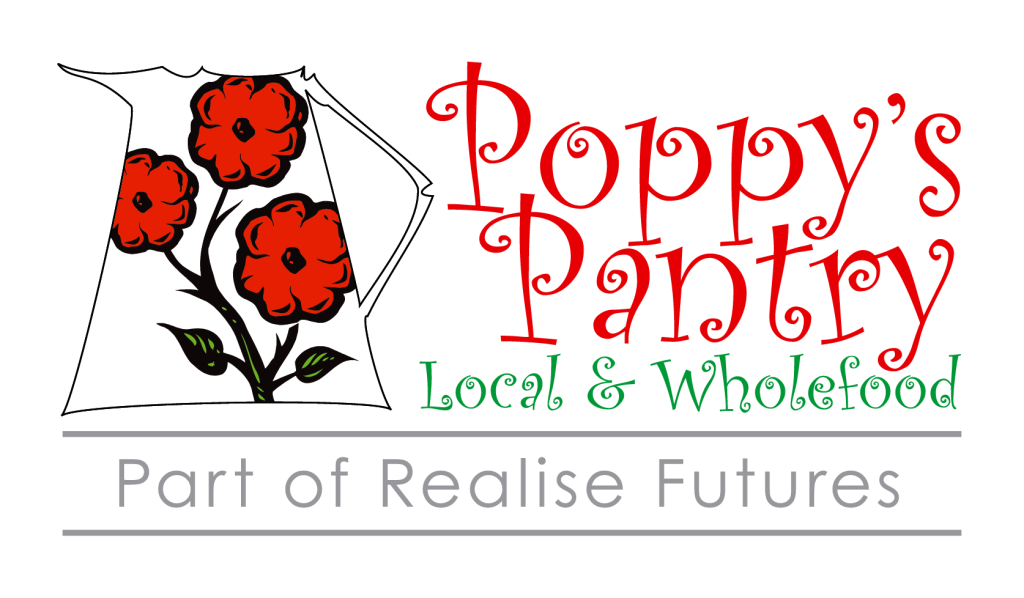 ---

Dependent on individual needs, this ranges from 8 to 12 week work experience trials to enrolling onto our up to 2-year programme, where at the end individuals could be in a position to progress further and seek paid employment. Throughout this time our team will be supporting individuals every step of the way, with regular reviews and reporting on progression.
We operate across Suffolk and Norfolk, combining commercial trade of products and services alongside work and wellbeing placements, employment and training opportunities.
The primary aim of the business is to improve and promote the economic, wellbeing and mental health of those who are disadvantaged and/or disabled, whilst contributing to the economy
in our communities.
THE COMPANY IS ORGANISED IN THREE DEPARTMENTS:
Learning, Coaching and Advice
Employment
RF Works (7 social businesses)
Together they provide professional and tailored opportunities that enhance people's lives.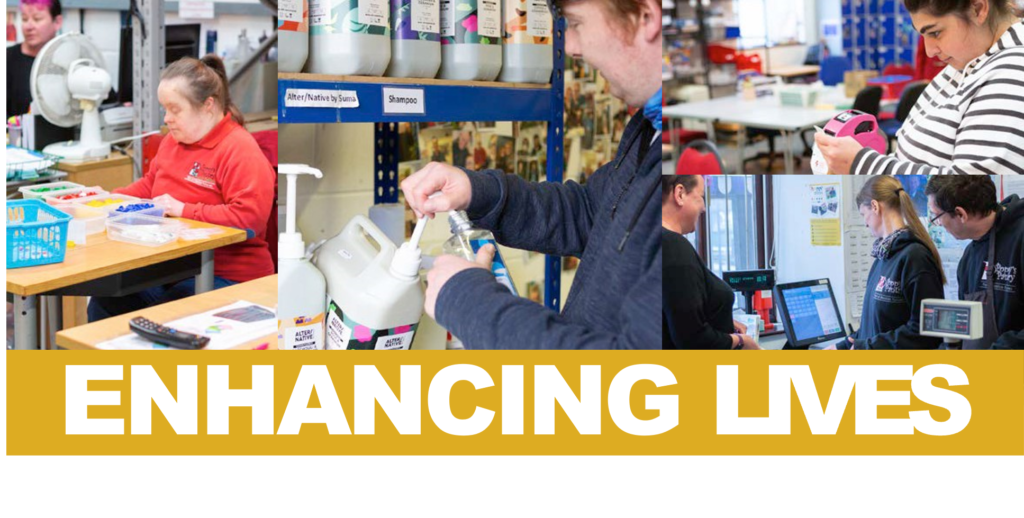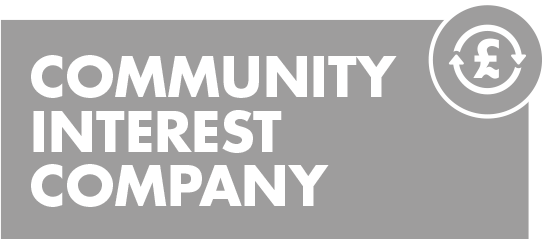 As a Community Interest Company, we re-invest our profits back into the business.
As an employer we lead by example, 40% of our workforce have a declared disability.
Success for us is measured by the positive impact on the lives of those we support and the progress they make, as well as the profit we generate.
---