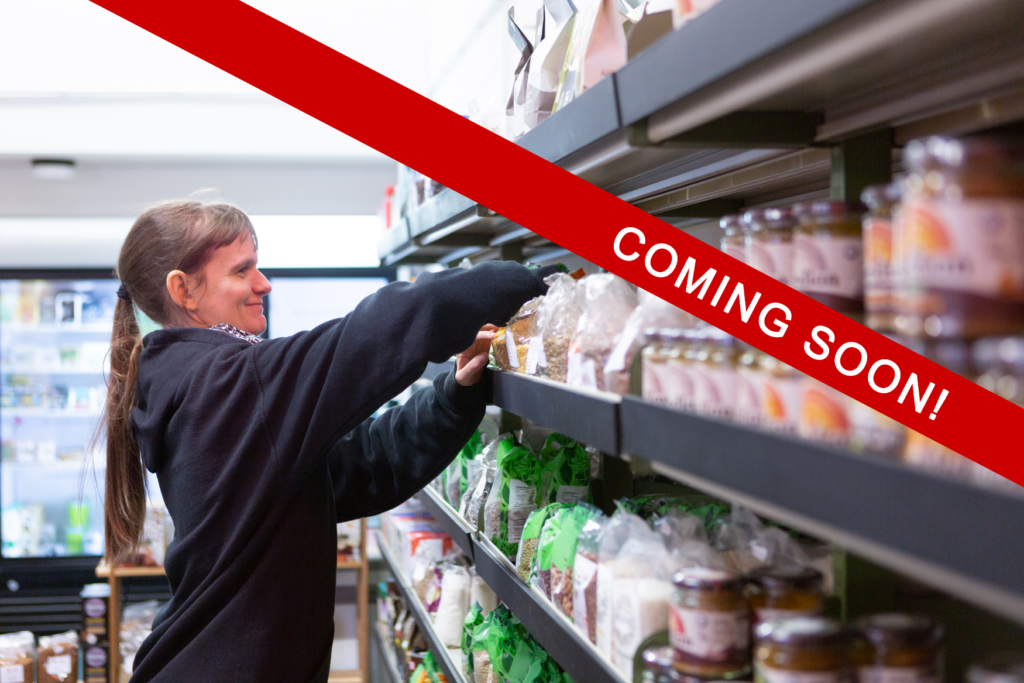 Realise Futures set to open new Poppy's Pantry store in Norfolk
We are delighted to announce that we are expanding our offerings to Norfolk with a new wholefood and eco product shop, Poppy's Pantry Norfolk, set to be opened in Wymondham town centre this summer.
Poppy's Pantry's founding store is in Melton, Suffolk, and will now have a second store in Wymondham situated at 24-26 Middleton Street. The store will have a Wholefood Section, Refill Station, Weigh and Save as well as a small café area which will have a selection of hot and cold drinks as well as homemade cake and scones.

We are looking forward to working with the people of Wymondham.
To find out more, click on the following links below:
Wholefood shop Poppy's Pantry to open in Wymondham, Norfolk | Wymondham & Attleborough Mercury (wymondhamandattleboroughmercury.co.uk)
New Look For Former Restaurant As Eco-Shop And Café Set To Open (wymondhammagazine.co.uk)