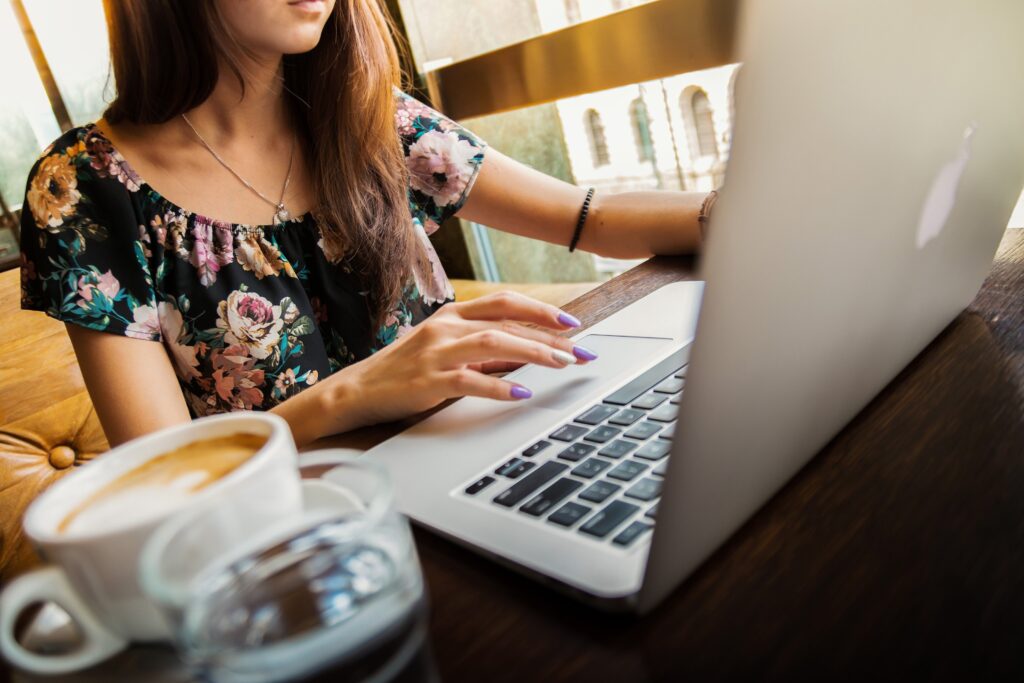 Learning to adapt quickly in these challenging times
We are all learning to do things differently during lockdown, but for leading Suffolk learning provider Realise Futures there have been additional challenges. Many of the 3,500 adult learners that Realise Futures supports each year have limited or no access to computers and technology, and even the mobile phone network in rural areas can be patchy.
Since classroom-based learning was temporarily suspended, Realise Futures' county-wide team of tutors and learning professionals have quickly adjusted their learning offer. They have contacted every learner to discuss with them their options for continuing to learn and provided pastoral support to help learners to cope with the stresses and worries of lockdown.
In addition to online learning, the Realise Future team is preparing and posting out resources, working with schools and children's centres to support parents and providing ongoing telephone support to those who don't have access to the internet – including supporting people to link up with support and activities in their local communities.
Tutors are keeping up to date via web conferencing and WhatsApp and they are delivering learning, where appropriate, via online conferencing platforms such as Zoom. Digital and work skills teams have written guidance notes for learners on how to use Zoom.
Operations manager Deb Williams said:  "We are working hard to provide an offer of online and blended learning as we adapt to suit the situation we all find ourselves in. The key focus is to support existing learners with virtual learning. Details of how you can continue to learn during these challenging times are on our website at www.realisefutures.org – or you can ring us on 0300 456 2050 if you'd like to discuss how we can support you."
Courses cover maths and English, computers and technology, skills for work, health and wellbeing and family learning delivered at learning centres in Bury St Edmunds, Stowmarket, Ipswich, Lowestoft, and Newmarket.