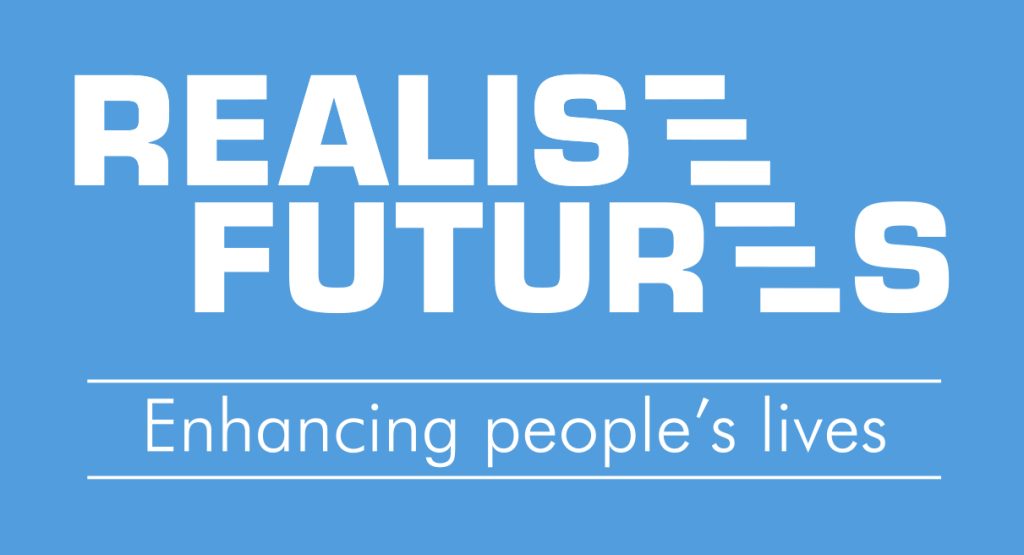 What is Success? Paulina, Employment Advisor at Realise Futures explores
As we discovered last week during our monthly Peer Group, a success has an uncountable number of shades. Realise Futures Essex Supported Employment Services aim to help people with disabilities to find jobs and most importantly, to increase the odds of turning a job offer into a sustainable employment. We wanted our customers to realise that this program is not just about finding a job, but also about overcoming obstacles and celebrating achievements along the way to the success.
So, what is a success in our customers' opinion? It's certainly much more, then being employed, but "getting a job" appeared on our list almost instantly after my colleague Daniel and I asked the question. Once we opened a discussion about the meaning of a success, our customers started coming up with various definitions. For some of us a success is a progression, either personal or professional, which can manifest itself in the shape of an updated CV which is finally ready to be send out, or a volunteering position which can help to build confidence and valuable skills. It can also be found in new things we finally decided to try, even though they petrify us, but also give us those nice, ticklish, goose bumps. For some of us attending the Peer Group that day, was a pure example of that scary and exciting achievement.
Being prepared is also very high on our customers list. Prepared for what, one might ask, but we didn't have to; the group was giving us an example after an example. A success is to be prepared enough, to have 3 meals a day, to allocate enough time to get somewhere and to know what to do, if despite our best intentions, things do not go accordingly to plan. One of my personal favourite definitions of a success, which one of our customers came up with, was the ability to learn from our mistakes. And just like that, as with a touch of a magic wand, we turned all our past and future failures into a great source of wisdom.
We did not want our lovely Realise Futures bunch to go home barehanded, so each participant created a timeline of their personal successes. Believe it or not, but we all once had no other achievements then being born and taking that very first breath, so we asked the group to write down their names and the date of birth on their sheet. From that first moment of our existence, we walked through several achievements we have accomplished until today, including learning how to walk, speak, count, read, write, create a CV, apply for jobs, use Excel or PowerPoint, handling money, being able to take care of our pets, getting into volunteering, being offered their first ever job, attending an interview and improving on our interview skills. The list goes on with certificates, awards, IT skills, but also with improvement of concentration and with being able to resolve complicated issues.
There are things our customers did not say out loud, but hopefully classify as a success, just like I do. One participant, for example, was not able to say one word at the previous peer group and would not complete any exercises at the main table. This time though, they were able to complete every task, say their name and answer few questions. I am so proud of him, and I made sure he knows that.
I hope that we inspired our customers to celebrate every little success in their life and that we taught them an easy technique to keep a track of their achievements. They all have already accomplished so much and we are proud to witness this particular episode of their journey to success, however defined.
To find out more about what our incredible Employment Advisors do here at Realise Futures , visit Employment – Realise Futures.